The Narrowleaf Cattail is a tall, water-dwelling plant that grows in the lake at Camp 2.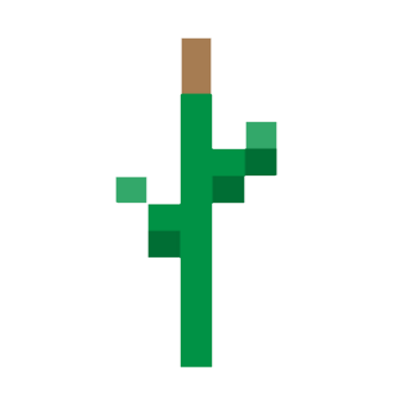 Obtaining
[
]
The Narrowleaf Cattail can be found along the banks of the lake at Camp 2. When these plants are picked, they will give the player an edible Cattail Root.
Uses
[
]
A Narrowleaf Cattail will only give the player a Cattail Root. However, the stalk can also be useful to the player when Fishing, as the plant will move if Fish touch it.