A Lemming Hole is the living space of a North American Brown Lemming.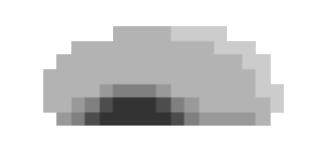 Finding
[
]
Lemming Holes can be found in Camps 3 and 4 and are scattered throughout these camps in a manner similar to a Rabbit Hole.
Uses
[
]
Upon discovery, the Player can then set up a Snare or Deadfall Trap near these holes to catch a lemming and obtain Raw Small Game.