A Deer Hide is an item that can be collected from a slain deer.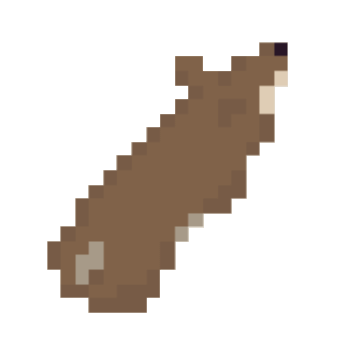 Obtaining
[
]
If the player kills a White-tailed Deer, then the animal will drop a Deer Hide which the player can then pick up.
Uses
[
]
A Deer Hide is required to craft and repair the Deerskin Jacket. The hide can also be used to repair a damaged Fox Hat.